Some days you can't help but be grateful for inventors and their awesome products. The ones who made the calculator and the toothbrush are my personal faves. But some things are just silly and you can't help but think, what is wrong with these people.
Things like the toe shoes: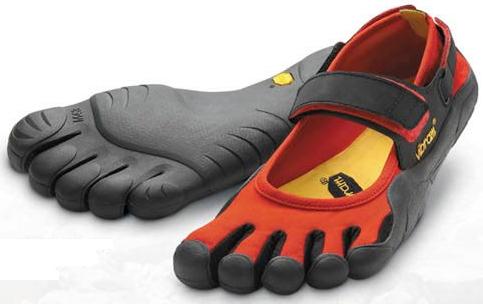 Or the hug me pillow:

These things are continually on dealnews. Really? That popular?